We want to ensure your products make a statement for as long as possible. While everyday wear and tear are normal, there are things you can do to maximize the life of your products.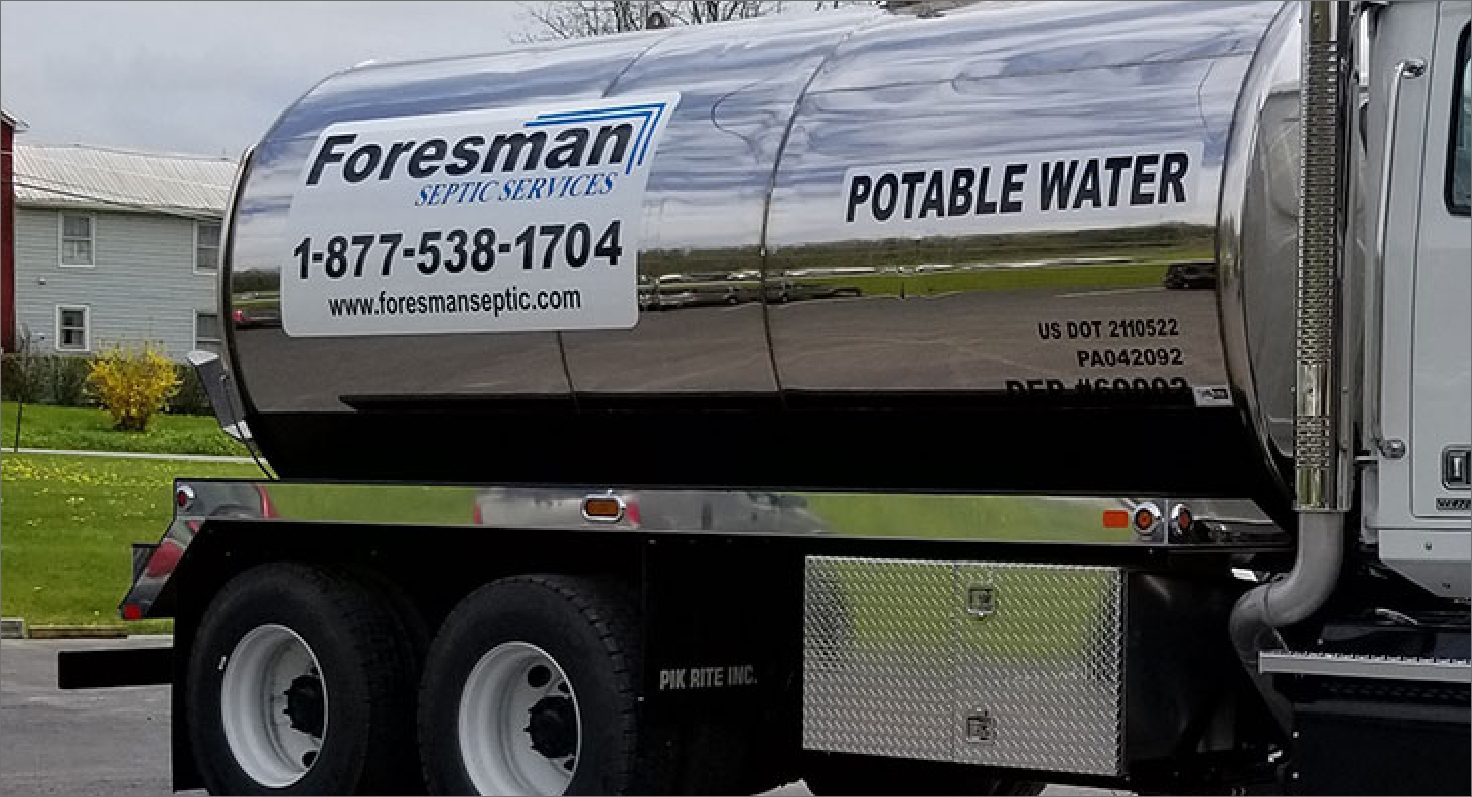 Installing a Vinyl Banner
Clean vinyl banners with a sponge, mild soap, and water- do not scrub or use harsh abrasives or chemicals

Make sure banner is completely dry before hanging or storing
Find an area that is not exposed to constant moisture or excessive sun, which can cause mildew damage or accelerated fading

For high wind areas, half moons can be cut into the banner to allow air to pass through
Installing a Vinyl Banner
Installing a Vinyl Banner
Be sure the area is clean and free of dirt, grease, or soot, which can transfer onto the back of the banner

Do not overstretch the banner, which can cause material strain. To lessen material strain, use bungee cords or similar devices to hang the banner
Clean your banner thoroughly and dry completely before storing to prevent mildew

Roll printed banner into a 3 inch diameter tube, lettering out, and place in a plastic bag

Banners with vinyl lettering or laminate should be stored flat for longer life expectancy. If that is not possible, store rolled as described above. If rolled, the vinyl or laminate may tunnel away from the banner over time, which cannot be completely avoided.

Store in a dry, temperature controlled location. Extreme temperature swings cause expansion and contraction of the material, which lead to serious damage over time.

Make sure the banner does not come into contact with solvents such as alcohol, acetone, gasoline, or paint thinners. These are extremely harmful to banners and may cause irreparable damage.
Vehicle magnets & graphics
Safely Storing Flexible Magnetic Sheets
Applying a Flexible Magnet
Safely Storing Flexible Magnetic Sheets
Safely storing flexible vehicle magnets
Store in a clean, dry location

If the sheet is rolled, store it upright on its end to prevent flat spots from developing

If the material is flat, store with the printed side facing up, away from the table or shelf on which it is being stored

To avoid damage, do not place any objects such as boxes or cartons on top of the magnetic sheets or decals

Multiple magnetic sheets or decals may be stored on top of one another, but do not store with the magnetic sides facing each other
Be sure all surface paints, clear coats, and waxes are fully cured and hardened. For fresh paint coats, allow 90 days before attaching magnetic decals. For clear coats, allow 60 days, and 2 days for waxes.

Clean both the metallic surface and the magnet with mild soap and allow to dry
Applying a Flexible Magnet
Applying a flexible magnet
Before applying, test all inks and paints used on the magnet for adhesion and solvent compatibility

Be sure to affix the magnet to smooth, flat, or gently curved metallic surfaces, making sure the entire magnet is flat against the metal surface.

Do not apply over molding, decals, pinstriping, or concave areas

For best results, the magnet should be room temperature (60F or above) when applied

Do not apply a magnet that has been stored in a rolled position with the magnet side out for an extended period of time, as it will not adhere properly to the metallic surface

If you place the magnet in the wrong position, remove it completely by lifting at the sides, not the corners. Then reaffix in the proper location.

Do not pull the magnet across the surface, as it may result in stretching of the decal due to the high magnetic strength
Horizontal surfaces that are exposed to direct sunlight, such as automobile hoods, are not optimal for application, because magnetic decals have an operating temperature range of -15F to 160F

Magnets become brittle when exposed to cold weather, so use caution when handling

Long term use can result in uneven fading of your vehicle's paint, because the magnet shields the covered section from UV rays

Do not apply magnetic decals to non metallic body fillers, simulated wood grain, or repainted surfaces

Some vehicle doors and panels are not metal. Magnetic decals will not adhere to aluminum or plastic surfaces

Rounded corners are recommended for magnetic vehicle signage