After over 20 years in the graphics and signage industry, it was Stacy Charles' dream to operate her own graphics business.  She created White Horse Graphics to be an industry leader, focusing on her commitment to doing business with integrity and dedication, resulting in the highest quality work.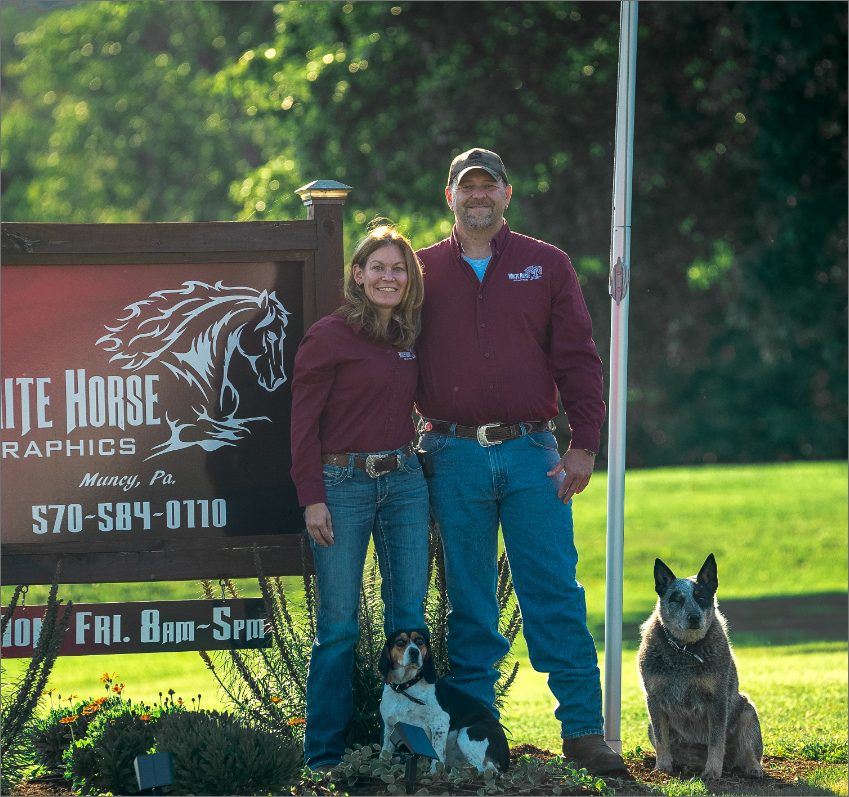 The name White Horse Graphics came from Stacy's father.  Although brain cancer had mostly robbed him of his ability to speak, he gave the name to Stacy's dream.  White Horse Graphics is named for Bon Sur, Stacy's Arabian gelding, who was a graduation gift from her parents.  White Horse Graphics proudly honors the legacy of Stacy's father Floyd.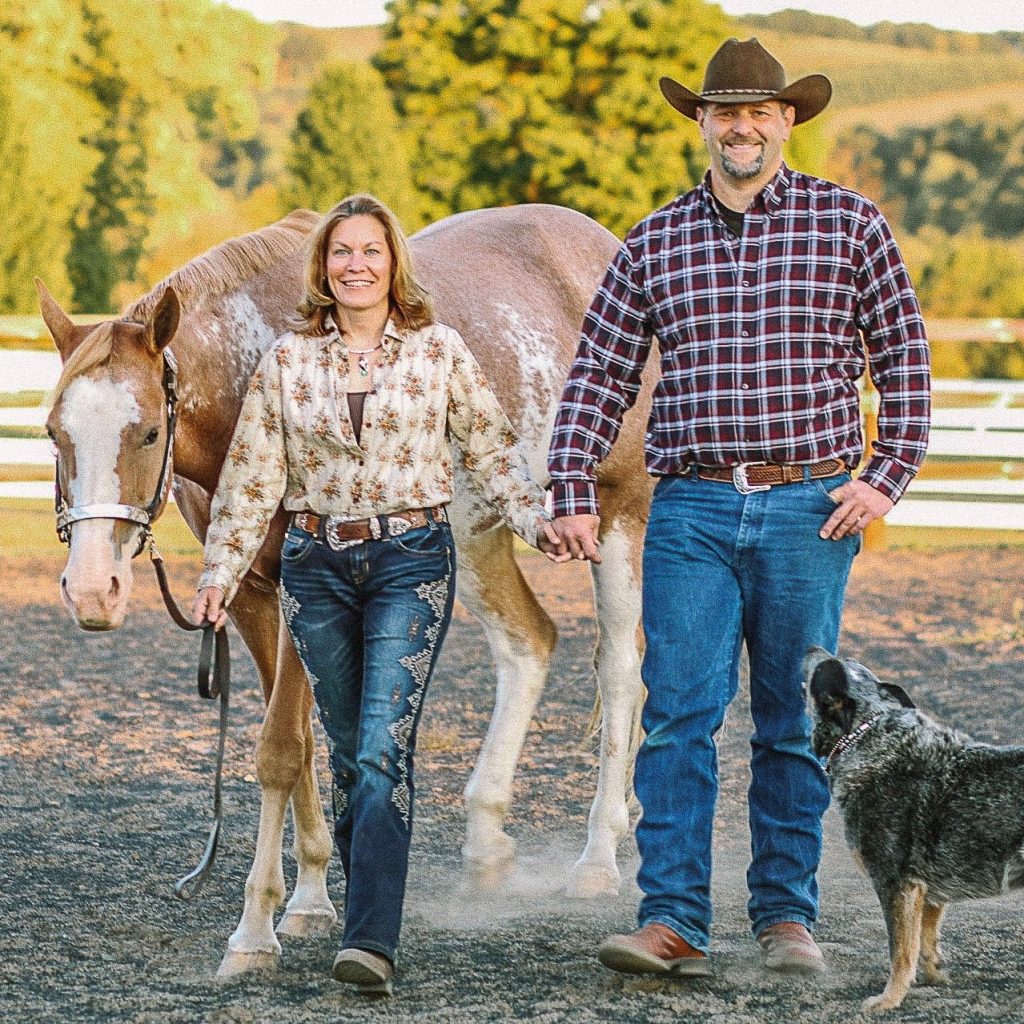 Stacy L. Charles
Decal Diva
After graduating college with my degree in Graphic Design, I embarked on a career that has spanned over 20 years in the Graphics and Signage industry.  In 2015, I followed my dream of entrepreneurship and started White Horse Graphics. My years of experience in the design, production, and installation of graphics are evident in the jobs I've completed.   I'm committed to excellence in every job I take on, and I personally ensure that you are satisfied from start to finish.  
The "Decal Diva"
My clients affectionately call me the Decal Diva, and it fits.  If there's a decal or graphic that you need, I won't stop till it's perfect.  Call today and let the Decal Diva go to work for you!