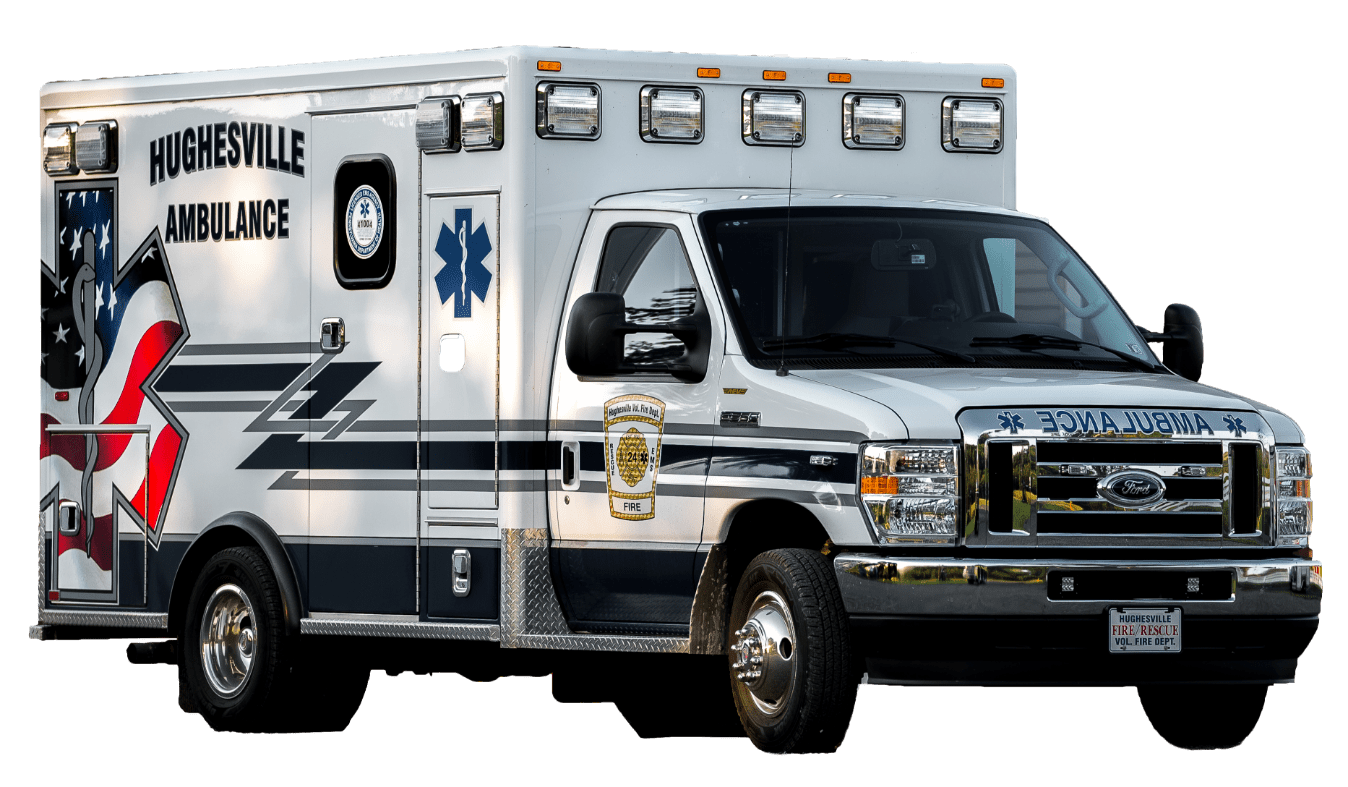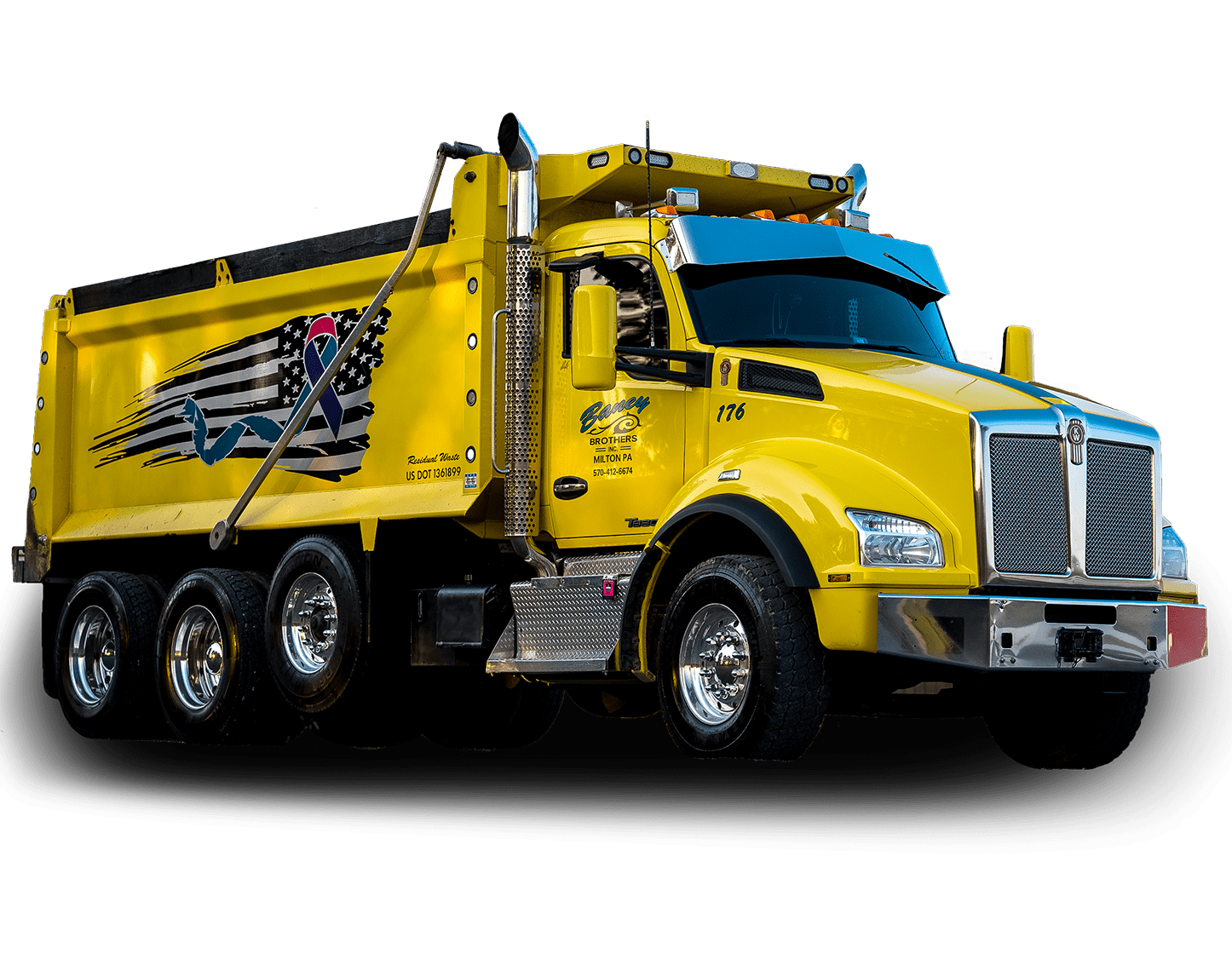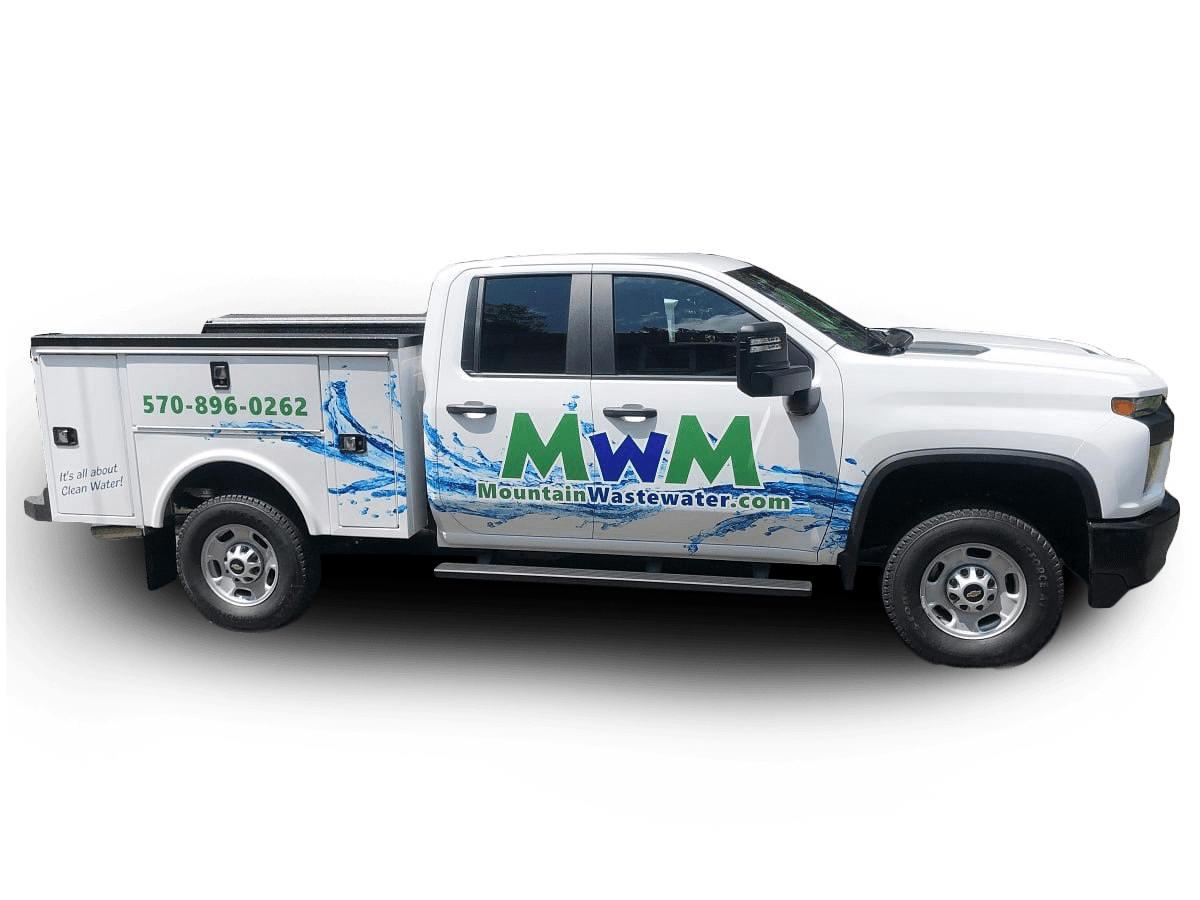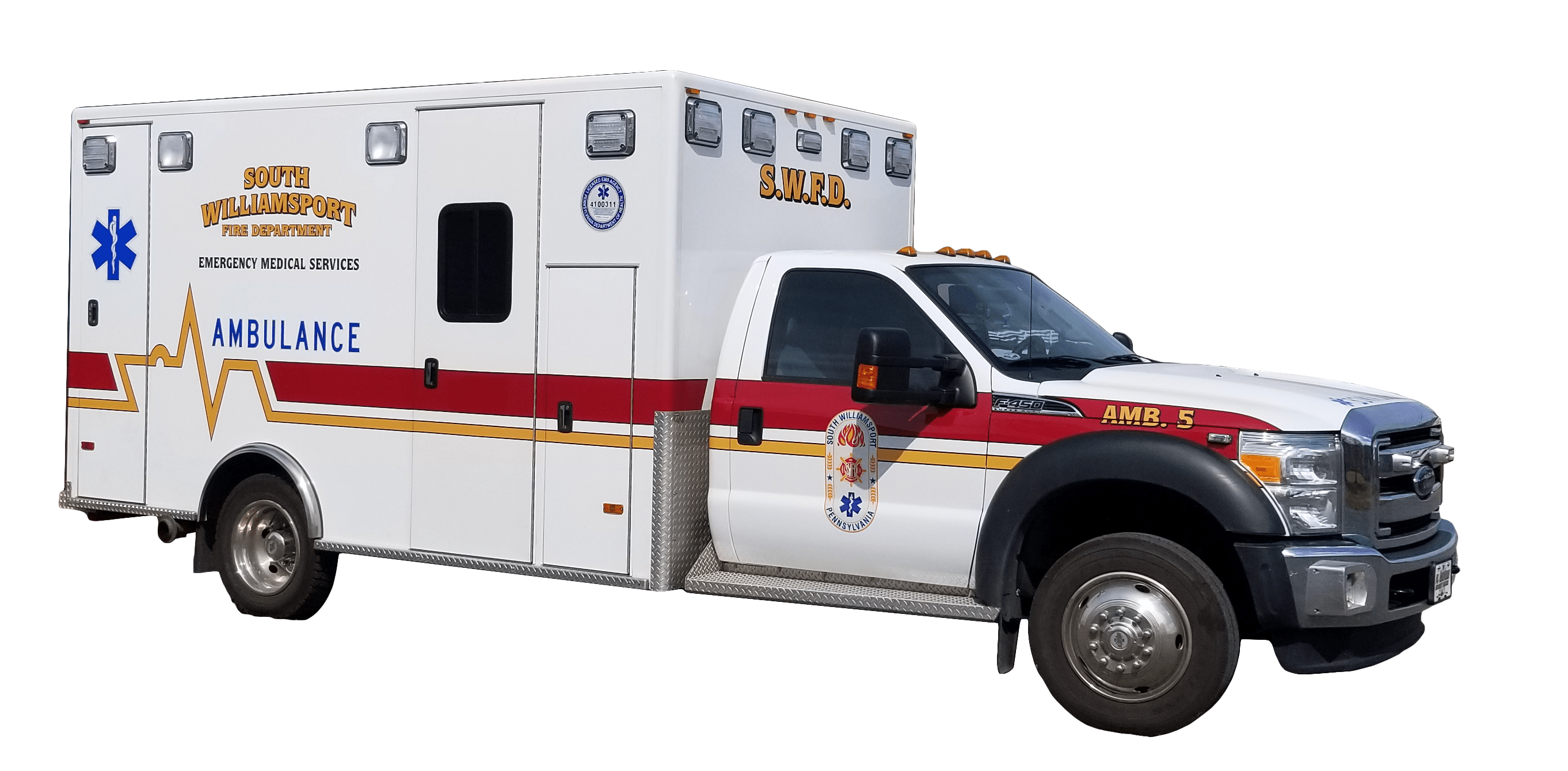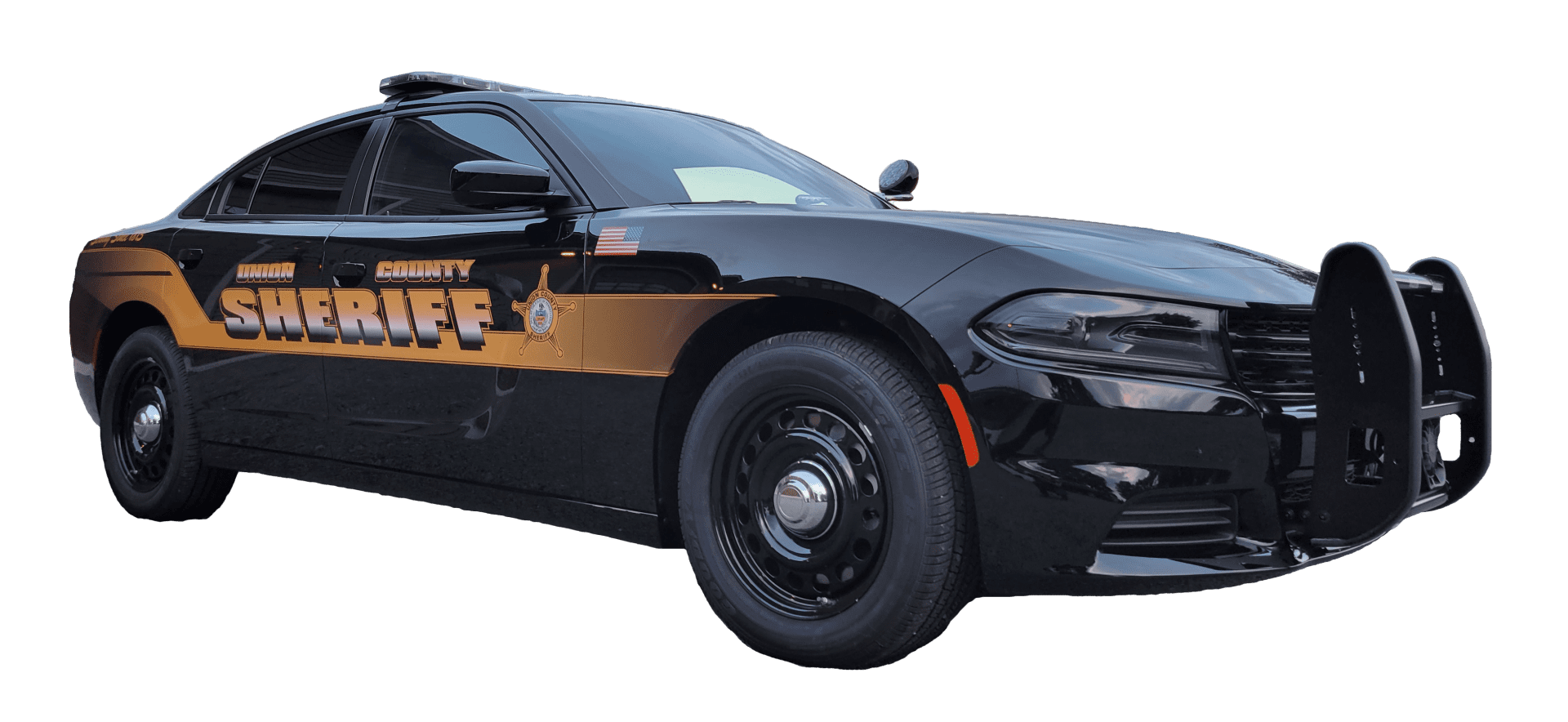 Proudly supporting those who serve and protect
Fire, Rescue, Police, & EMS
Your work sets you apart. Your graphics should, too
Landscapers, contractors, excavators
Standout and grab attention.
Custom Banners
Bringing your vision to life.
Vehicle Graphics
Visibility and safety go hand in hand
Vehicle graphics, signage, and apparel for First Responders, municipalities, and businesses
Because you never get a second chance to make a first impression
Your graphics are your handshake, that all important first impression that cements itself in a potential customer's mind.  It's paramount – you need a true professional to design your vehicle graphics, logos, signage, and promotional products.  Make that first impression count!  Trust our team's 20+ years of experience to take your business to the next level.  From designing your logo and choosing the right medium, right down to installation, we make the image in your head come to life.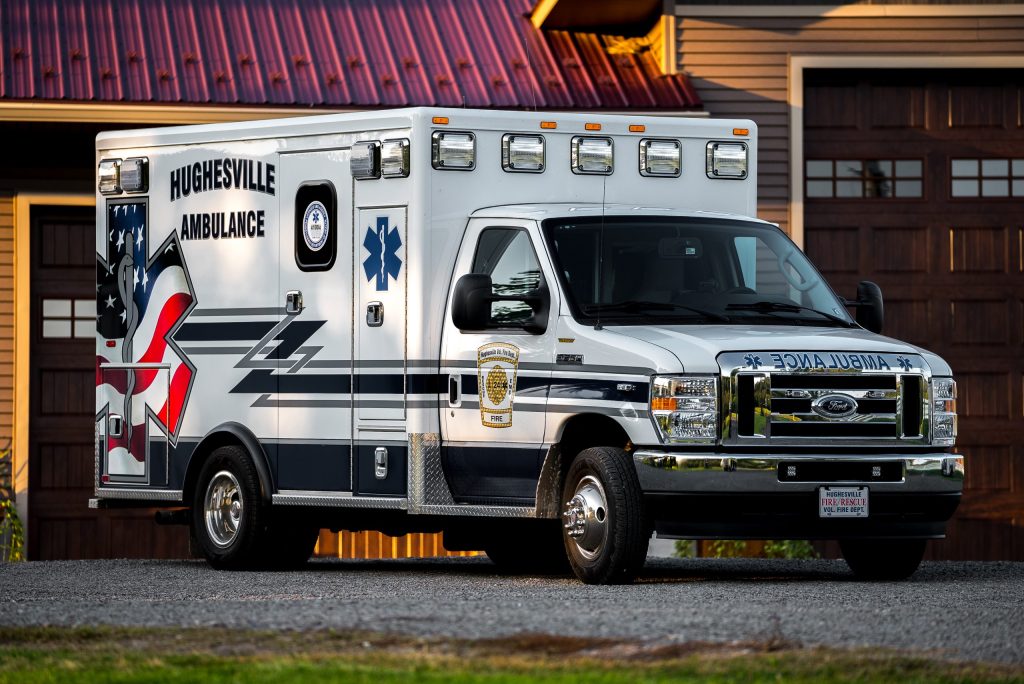 Committed to our First Responders
Local police, fire, and emergency medical services protect and serve our communities every day.  Because First Responders are close to our hearts, we specialize in providing vehicle graphics, signage, and apparel that will keep first responders safe and show pride in their departments. We carry several types of high-performance vinyl, including high visibility, reflective, and DOT stripes for vehicle lettering and signage. 
Looking for ANSI Class 2 and Class 3 apparel and jackets? We can outfit your crew with safety apparel as well. On a budget? Safety green and safety orange apparel are available.
Why White Horse? Integrity, dedication, and superior quality set us apart
Creative designs, best-quality materials, and meticulous installation combine to make White Horse Graphics the comprehensive graphics solution for your business.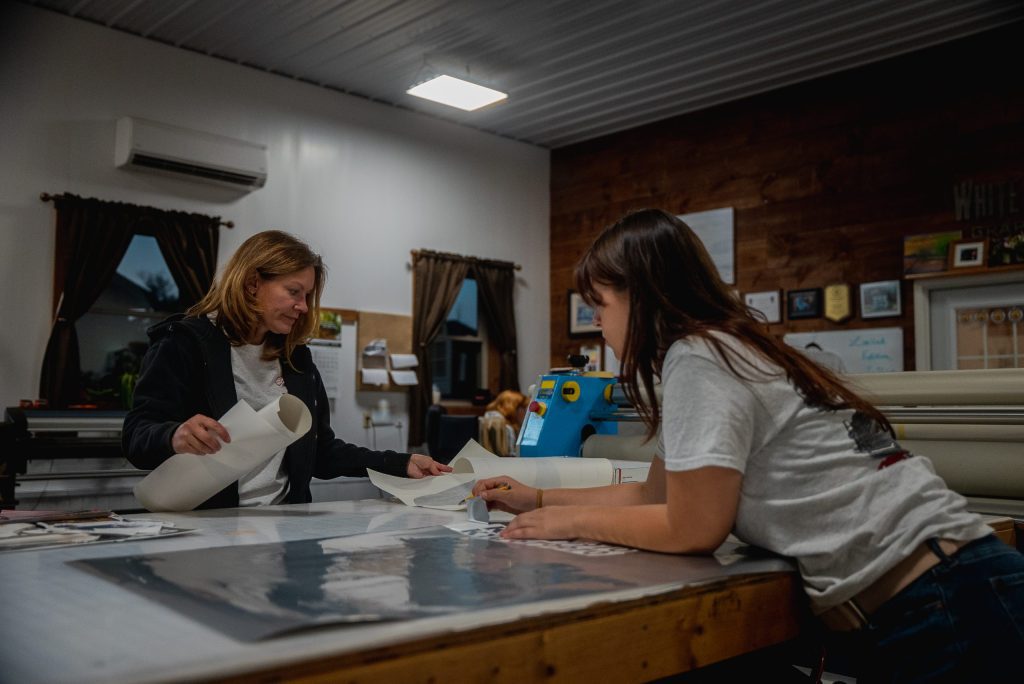 From a single-run product to a fleet of vehicles. We're here to help!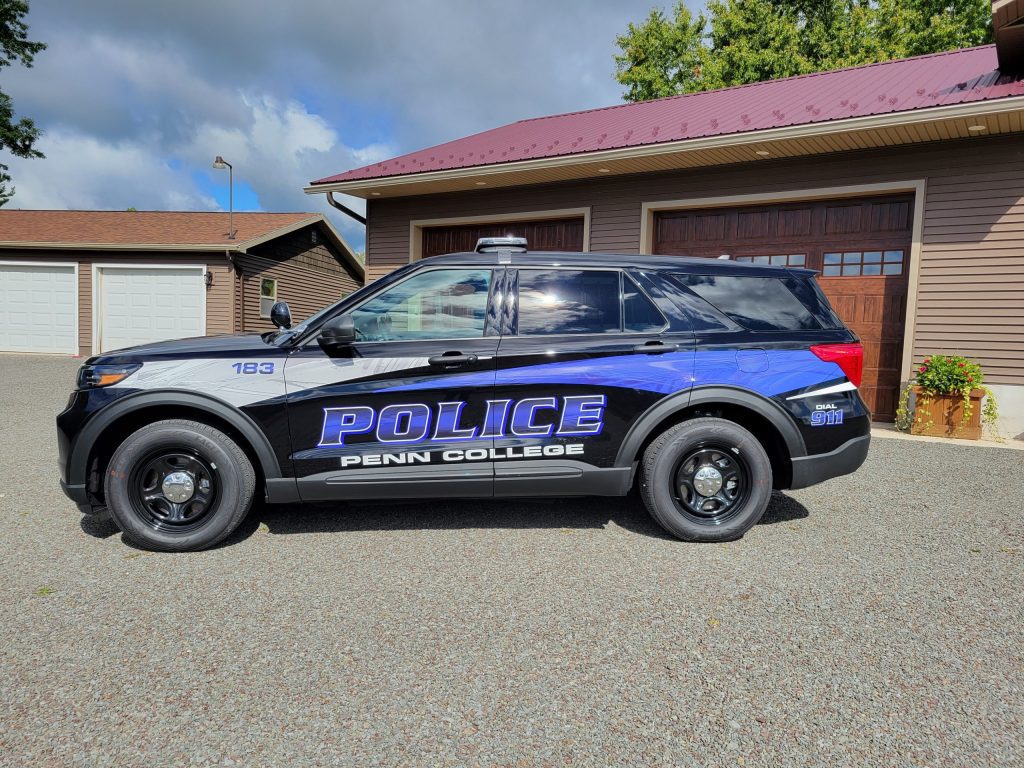 Serving Our Local Municipalities
Local townships, municipalities, and authorities rely on us for their graphics, signage, and apparel needs.  We work with you to ensure that the right materials and products are used so you achieve maximum job site visibility, employee safety, and product longevity.  Call us today for a quote!